We're seeing our lives change rapidly as more and more people self isolate, more restrictions are put on movement of people and Anxiety and Panic grip us on a global scale.
While everyone is focusing on the immediate changes and the health risks of COVID-19 (Corona Virus), we're not focusing on the long term impact of these dramatic changes on our Mental Well-being.
As someone who struggled with chronic Agoraphobia from aged 12 to 25, I am no stranger to self isolation. I am also no stranger to the long term damage that can be felt by self isolation over time if it's not done in the right way.
Eventually, they will find a cure for COVID-19 and we will go back to our lives. But what will that look like for you? What will it look like for your Partner, Parents or Children?
What we do now and the mindset we have, going into this period of isolation will be a contributory factor in whether we end up with Agoraphobia, OCD or another form of Mental Health problem.
This course is for you if you
Are struggling with Anxiety over COVID-19
Have any underlying Mental Health issues
Have children
Have Family Members who aren't coping too well
Uncertain about the future
Feel your whole routine has been turned on its head
No longer have regular sleep patterns or spending most of the day in your PJ's / Night clothes
Feel you're no longer in control of your life or feel dis-empowered
Have lost significant income
In this course we will cover the following
What is Anxiety?
Why do we need it?
How can we reduce those feelings?
What natural remedies help reduce Anxiety?
How can we feel in control of our lives again?
How to reduce the risks of our children developing Trauma related Anxiety through this virus
Reduce Anxiety during the COVID-19 Crisis
How to reduce the risks of there being any long term impact from self isolating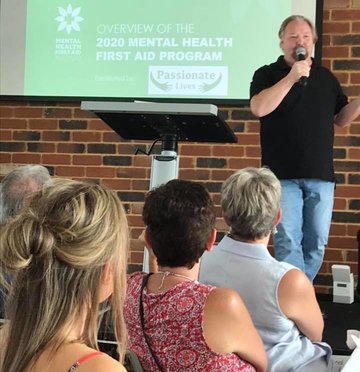 Hi my name's Trys Reddick
I was diagnosed with Agoraphobia, OCD, Depression and Anxiety aged 12. I left school when I was 13 and was given home tuition. Instead of finding alternative socialization, I stayed at home and the Agoraphobia intensified. I lived for over 10 years as a recluse before a life changing event in 1998 gave me a sense of purpose.
In 1998 I went to Australia with my Mum to visit my Grandparents who weren't doing too well. While there, I fell in love with Australia and decided I wanted to emigrate permanently. That sense of purpose drove me to walk through fire, through a journey of recovery that lasted 9 years.
In 2007 I got the opportunity to emigrate to Australia on a student visa where I studied for a Diploma in Community Services.
I have spent the last 11 years working in community services including the last 5 as a Mental Health awareness instructor.
As a Mental health trainer, I have trained up over 100 x 2 day courses covering more than 1500 people. Not bad for someone who had a phobia of speaking in public!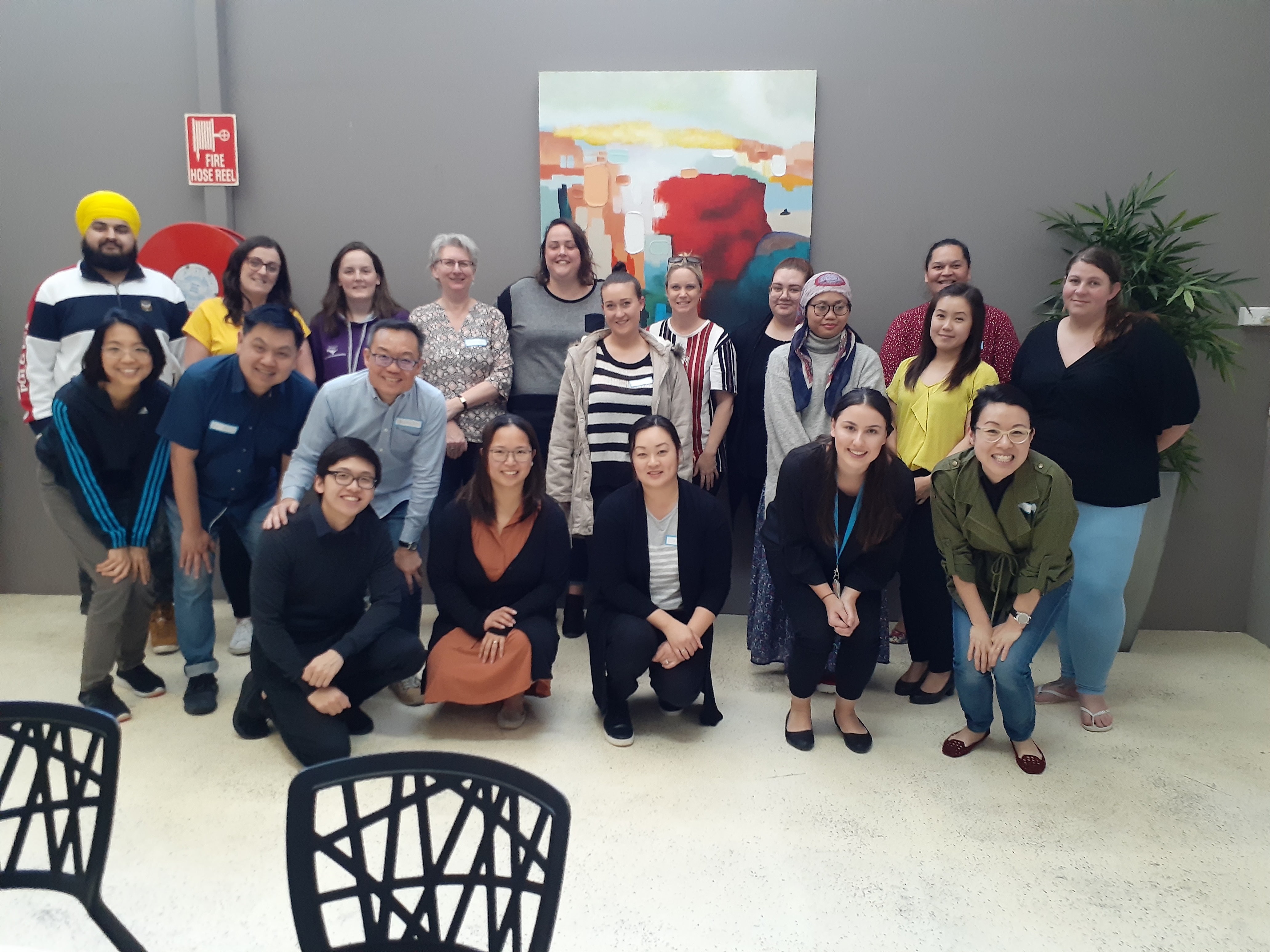 Youth Mental Health First Aid, Rockingham, 2019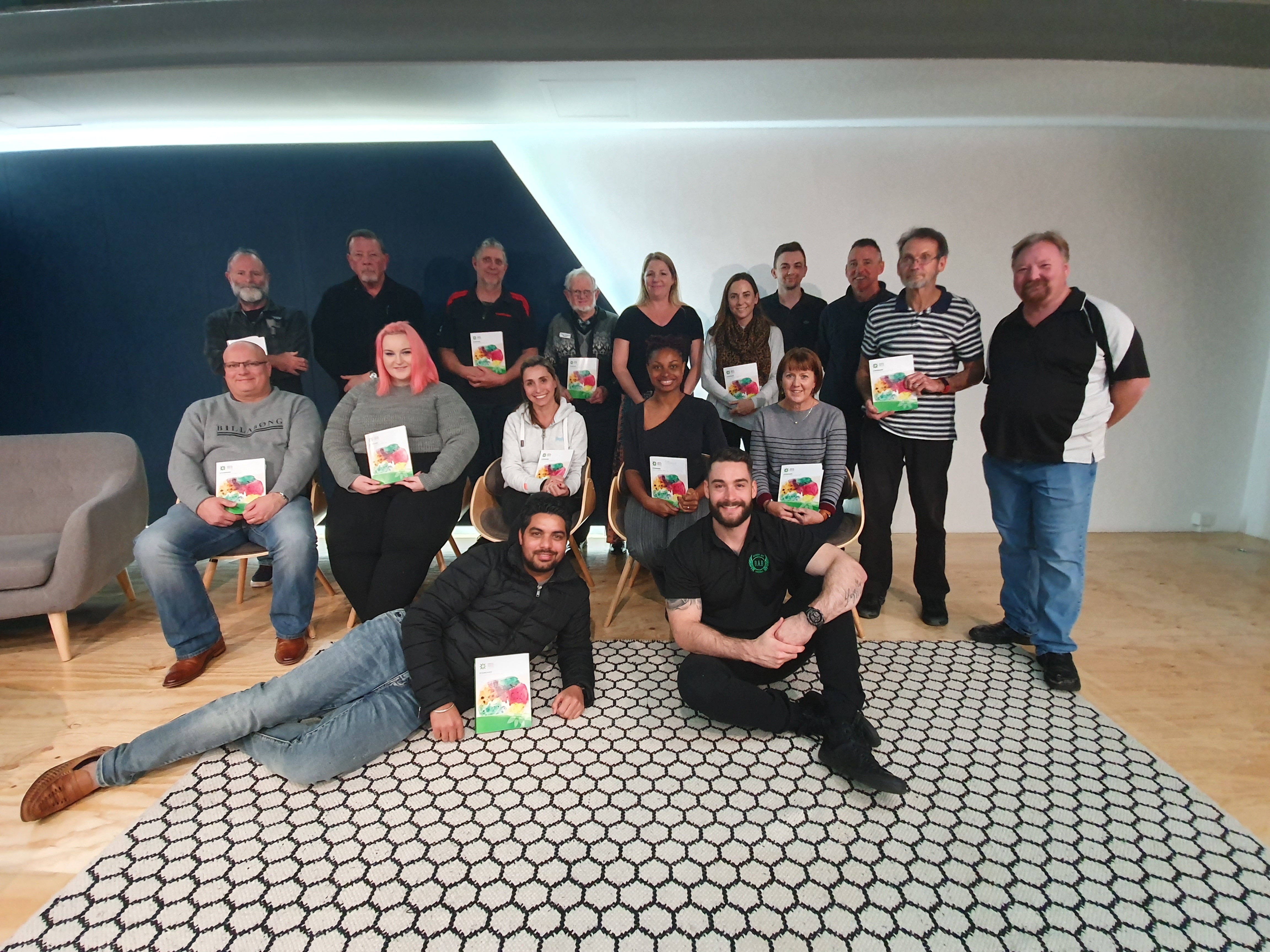 Mental Health First Aid, Perth, 2018
Use this area for description text.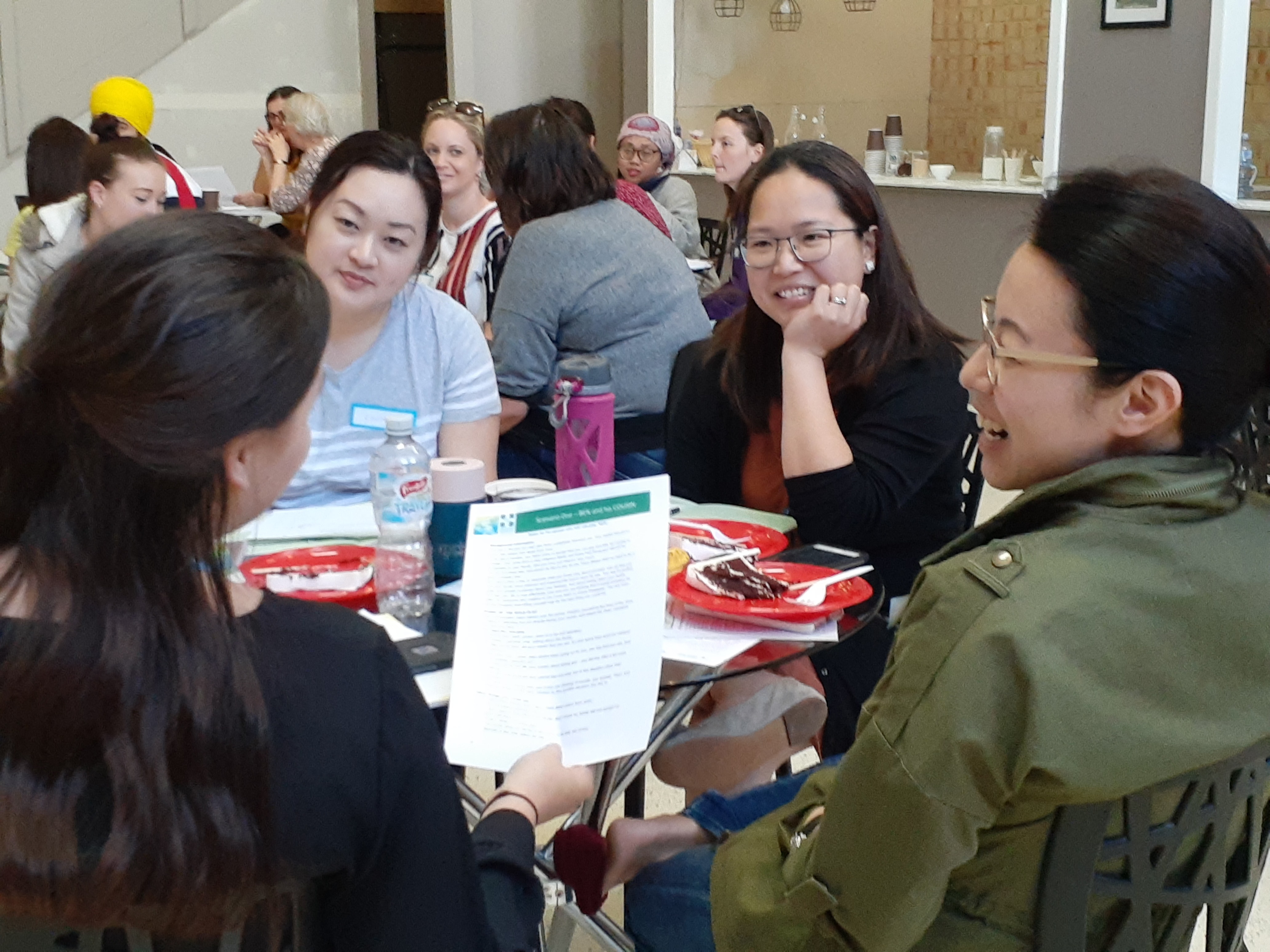 Youth Mental Health First Aid, Rockingham, 2019
Use this area for description text.